Paris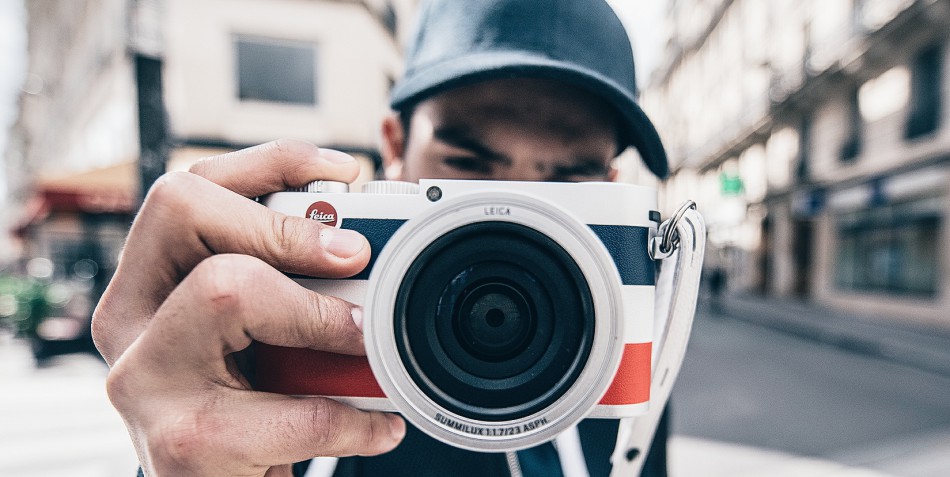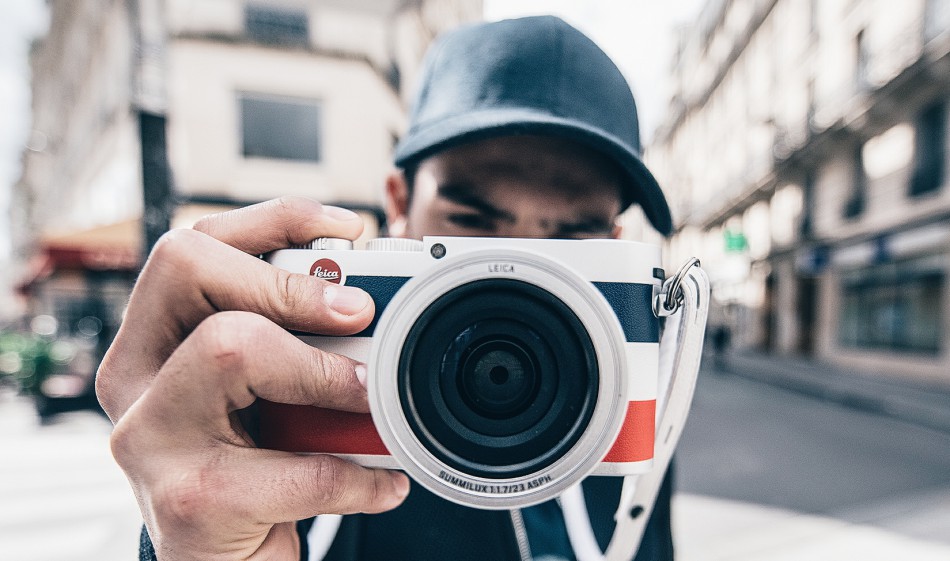 Bonjour Parieeee!!! I am so so so excited to show you guys this post! So this post isn't going to be one of my normal editorial style posts but more of a travel/photographer kind of post, which I think is kind of nice little change. But yeah anyway let me get started on how this came about. So about 3 weeks ago Leica (a German camera manufacturer/brand) offered to lend me one of their cameras for a bit, the Leica x Moncler to be precise, which is basically the Leica X but a collaborative version with French-Italian designer Moncler, which I thought looked amazing.
At first glance, the camera immediately made me think…. France! Parieeeee! So I thought omg how great would it be if I took this camera for a test ride in Paris. And that was exactly what I did, while I was out there I met up with a few Instagramers. Luck was on my side as a few of my mates Isaac, Kiran and Manny (London based Instagramers/ photographers) actually happened to be out there at the same time which was perfect! After meeting up with them we then met up with a Parisian Instagrammer Ixeurban who was a very cool guy who showed us the best spots places in Paris to shoot.
Anyways! I don't want to talk to much, I literally just want to show you the amazing quality of this camera and my trip as a whole. I'm not really one to start stating all the technical aspects of the camera, I like to keep it simple, that being said this has to be one of the easiest cameras to work with, I love practically everything about the camera. It looks great, very simple, has an amazing depth of feild and is super super clear! #LeicaMoncler
I will be releasing various different posts which include my trip to paris so don't you worry there are even more photos and posts to come haha. But in the meantime let me know what you guys think about the photos I took over there!