ZYN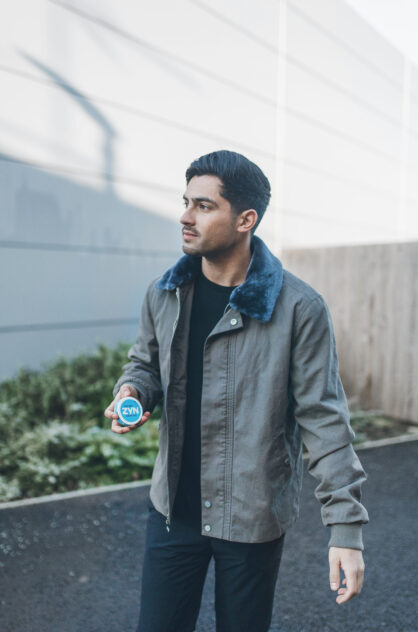 Hey guys, happy new year to you all!
As it's the new year it's time to kick out some old habits and for me that was vaping and to get back into my fitness again. Although I don't heavily vape at all, I did notice whenever doing aerobic exercise my cardiovascular endurance was behind compared to when not vaping so I wanted to try something new!
My go to was the ZYN nicotine pouches are actually tobacco-free, smoke-free and vape-free! They are ideal really, none of the bad stuff that's in tobacco and you can enjoy nicotine whenever and wherever you want, it's so discreet.
The thing I love about the ZYN products is that they have such a variety of flavours and strengths, so its great for all nicotine users, theres something for everyone really.
For me I am loving the Cool Mint flavour (strength of 2), its just the right amount of flavour for me and the perfect amount of zyngle for me, I tend to keep these in for about 10-15 minutes. I definitely suggest trying different strengths and flavours to see which one you prefer. The thing I love about these is that they are just so easy to use and carry around with you, just throw them in your pocket and you are sorted, can pull them out anytime and enjoy!
I've also teamed up with ZYN to give away a free tin to anyone who visits http://bit.ly/3b6cLoR
How do I use ZYN®?
Easy. Open the can and slip a pouch under your upper lip. Wait for the ZYN tingle – we call it the ZYNGLE – and after a few minutes you'll enjoy up to an hour of nicotine without the need to smoke or vape. Afterwards, put the used pouch in the can's handy compartment in the lid.
Don't take it out too soon. A ZYN pouch starts working after about 5-10 mins.
#ZYNInnerCircle #ZYN #advertisement #opinionsaremyown
This product contains nicotine which is a highly addictive substance.